Working as a volunteer is rather hard but complemental work. We are always proud of the people who are self-denying in helping others. It is not a secret that social protection, health services in Ukraine lag behind the ones in Europe or the USA. Therefore, a lot of social programs are in place, especially targeted on working with incurable people, education campaigns on HIV/AIDS and other dangerous illnesses, working with youth. But what is important that such programs are not just exist, but also receive extended funding and support from foreign organizations and religious associations. Furthermore, dozens of people from Europe, the USA come to Ukraine to make personal contribution and join the process personally.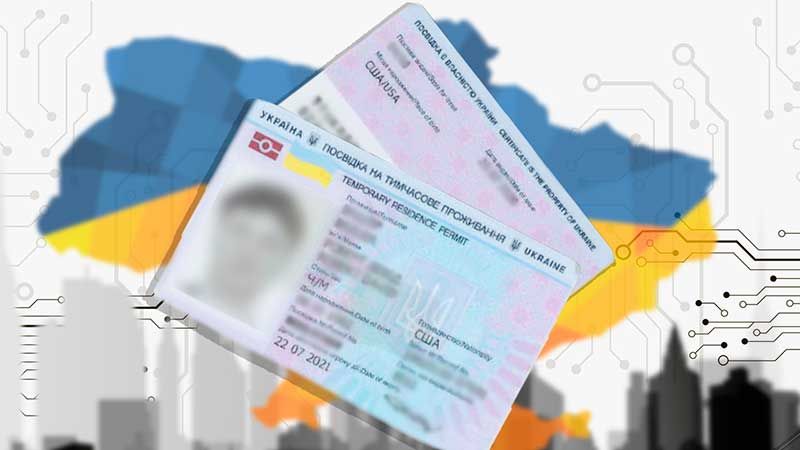 Sign up for a consultation
Consultation on obtaining Ukrainian citizenship
Choosing a suitable base
Preparation of packages of documents for obtaining citizenship
Assistance at all stages of obtaining Ukrainian citizenship
---
Each volunteer when entering our country should obtain visa for his/her legal stay. Certainly such option is only for short-term programs. If lots of work are ahead it is necessary to receive temporary residence permit. This process may appear rather complicated for the people who knows not much about the Ukrainian legislation and does not speak the national language. To save your efforts, nerves and, what is more important, avoid fatal mistakes it is better to rely on professionals. Nakaz Law Company in Kiev is pleased to give you more insights into how to prepare documents for RP, you should only call us.
What is a Temporary Residence Permit in Ukraine?
Residence permit is a document allowing a person without Ukrainian citizenship to stay legally within Ukraine. It may be of 2 types: permanent and temporary.
In the majority of cases coming volunteers obtain temporary residence permit valid for one year that is enough for many programs. In addition, upon expiry of its term it can be prolonged. However, grounds for its issuing should remain still relevant. In other words, volunteering activities should continue.
It is worth mentioning that upon expiry of Residence permit term a person has 7 days to leave Ukraine.
Documents for Obtaining Ukrainian Residence Permit
To obtain residence permit it is necessary to prepare and file a standard package of documents. Generally, they identify your personality and prove your right to long-term stay on the territory of Ukraine. The list of documents includes as follows:
passport with copies and D visa (unless international treaties provide for otherwise), as well as a notarized translation of pages containing personal data;
filled in application form for temporary RP;
request from a host (for example, a state authority or volunteering organization in charge for the program implementation);
state registration certificate of a volunteering organization together with copies;
health insurance (in accordance with the international treaty);
receipt on state duty payment or a tax-relieving reference;
four 3.5 x 4.5 cm photos on matte paper;
copy of ID code reference (if any).
Residence Permit Processing Services
Incorrect execution of any document results in residence permit refusal. To have RP in Ukraine processed for sure please address our specialists in Kiev. You can make appointment for consultation at your convenience.